Many insurance companies underestimate damages to minimize costs and take advantage of your lack of experience. We are experts in a wide variety of insurance claims and will work to make sure to get you all you deserve.
The professionals FF Restoration has the reputation of offering efficient, results-oriented disaster recovery services backed by the height of customer care. We are a premiere Los Angeles restoration company, and as such, our services have been designed with your every need in mind. We provide high quality customer service and experience that is second to none.
Our HISTORY
Our company history and experience stems from more than 15 years of success in the restoration industry. There is not a Home Damage or Repair we have not taken care of in the Los Angeles area. We are independently owned and the best in the business with superior customer service.
Our MISSION
We strive to be a respected leader in property restoration with the fastest response time in the industry. We always provide quality services to our clients and a safe working environment to our employees. We follow industry guidelines, techniques, and use state-of-the art equipment to achieve the highest service, safety and quality.
Our VALUES
● 100% Customer Satisfaction ● Superior Communication ● Work Excellence ● Quality & Safety ● Teamwork ● Ingenuity ● Flexibility
We work with ALL Major Home Insurance Companies
We have experience working with all insurance companies and can help you file a claim correctly, no matter where you are located.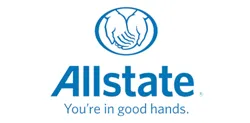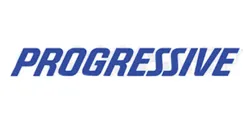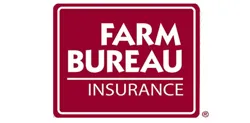 Contact
How can you help?
Please use the contact form below to provide details about your project, so we can schedule a meeting where one of our experts will provide a FREE on-site demonstration and answer all your questions, stress free.
About Us