Welcome to FastFix Restoration
At FastFix Restoration, we have over 15 years of experience responding to water and fire damage emergencies in the LA area.  Whatever stage of the damage or level of the job, we will stop, manage and fix the damage.
As a local, family-owned company, we specialize in Water Damage Restoration, Emergency Water Removal, Burst Pipes, Flood Damage, Sewage Cleanup Remediation, Fire, Smoke Damage, Mold Removal & Remediation.
We are committed to providing our Los Angeles community services with 100% customer satisfaction. In addition, we help the customer to deal with an adjuster and insurance, thus seeking to support the customer in all their needs.
24/7 Emergency Service
Our restoration team responds to emergencies 24/7, 365 days a year. Just one call and we will be where you need us! We have Insurance ATTORNEYS at the ready! Who will protect you right from the start.
Insurance Claim Support
We work with all insurance companies and provide direct billing to your insurance agency. FastFix Restoration assists clients in navigating the insurance claims process, ensuring a smoother experience during a stressful time.
Experienced Team
The company boasts a team of certified and experienced restoration experts with the skills and knowledge needed to address various water damage situations. Our highly-experienced team is the best in the Los Angeles area.
Bonded & Insured
We are fully licensed and insured with more than 9 years experience. Our technology is state of the art.
We are Local
With a strong understanding of the local area, FastFix Restoration tailors its services to address the specific needs and challenges of the community. We are independent – and locally-owned and operated in Los Angeles.
Customer Satisfaction
FastFix Restoration is committed to customer satisfaction, offering a guarantee on the quality of their work and ensuring that clients are satisfied with the restoration outcomes.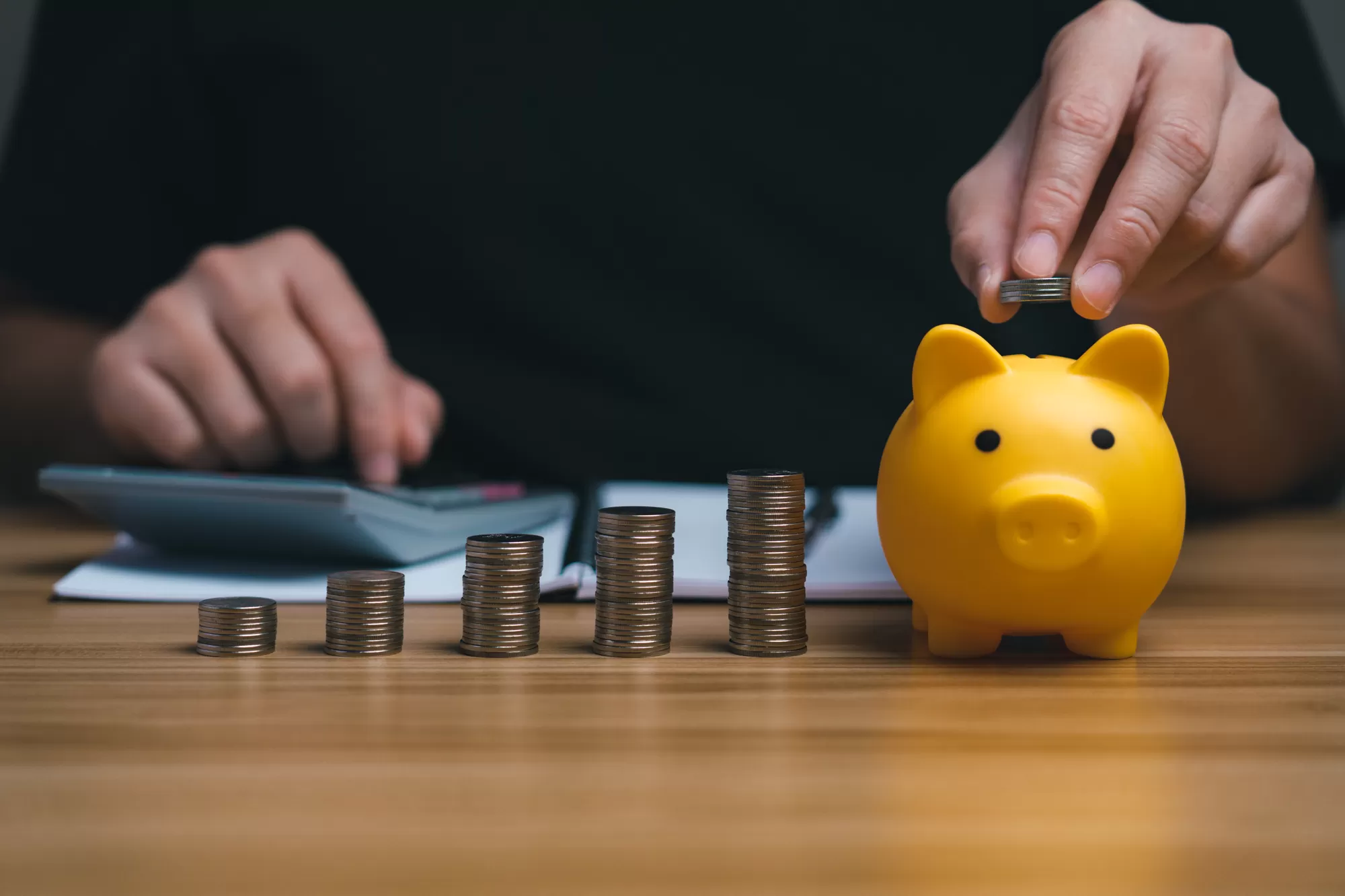 Insurance companies underestimate damages to minimize costs and take advantage of your lack of experience.
We are experts in a wide variety of insurance claims and will work to make sure to get you all you deserve.
We work with ALL Major Home Insurance Companies
We have experience working with all insurance companies and can help you file a claim correctly, no matter where you are located.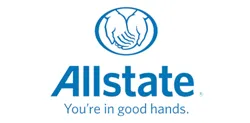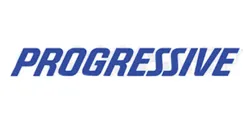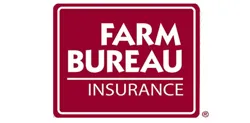 Read what our satisfied customers have to say about working with us. We would love to help you, too.
I have used FastFix services several times for water damage restoration and mold remediation. Igor and his team are very professional and knowledgeable. It was straightforward to schedule an appointment and communicate, and the quality of the work is impressive. He helped me to manage insurance claims and deal with the adjuster. After mold remediation, he suggested doing a mold clearance to check his work. I definitely will use FastFix services again and recommend it to one
Masha Kotlerewsky
2023-10-03
These guys really know what they are doing! The owner Igor is very knowledgeable and professional. My house had a huge water damage after the last storm. Igor and his team came in and opened the walls and were able to find all the water damage. They brought machines to dry everything so we can start repairing. Very good company I highly recommend them.
Great restoration company
Olga Shuboderova
2023-06-17
I am very happy with the service. He removed the mold very efficiently and the place was left clean afterwards. I will definitely recommend it to my friends and will use this service again.
We have used FastFix not once, but twice, for help with our home after two unfortunate pipe leaks in our attic. Igor is very knowledgeable, (also in dealing with insurance companies), and he and his team are quick to respond, punctual, and thorough! I can say without hesitation that Igor genuinely cares about his clients, and their well being/comfort during difficult times, such as water damage in a home. We're glad to have their number handy, and would highly recommend FastFix to anyone in need of these services. -Sharon P
We had water damage due to the crazy rain in LA lately. Igor was able to quickly come assess the situation and figure out the best course of action. As a result, our issue was resolved in a cost-efficient and timely manner, which we are so incredibly grateful for, especially since more rain is to come! He and his team were extremely professional and we couldn't be more satisfied with his work. I hopefully won't need to, but will definitely be calling them again if needed!
Yelizaveta Glasman
2023-01-05
We just moved in in our new house and we had a water damage in the kitchen and living room. We found FastFix. Igor came, managed everything and help us a lot. He did a demolition and dried everything. He helped us with repairs too. Thank you.
We just finished remodeling our new house and moved in. Unfortunately, the plumber did not connect the hotline pipe that was located in the attic above the dining room. When we came home, we saw collapsed ceiling in the dining room on the floor, and water was in every room on the first floor. Of course, our new wooden floor got damaged. My attorney recommended water damage restoration FastFix. Igor from FastFix came with his crew and managed the mitigation process. They did water extraction, built a containment in the dining room to secure the area, and demolished all affected floors in the house. They found small areas with mold on the damaged floors and the walls, so they had to proceed with mold remediation. I was more than satisfied with FastFix water removal services. Igor is very knowledgeable and communicative. He also recommended me subcontractors for the repairs. I am very thankful to him and his crew.
They are fantastic. Extremely professional and efficient. I would recommend them for all drywall, water damage and mold issues.
We had a big water damage in our home. We looked for a reliable company and finally found FastFix. Igor came with his crew and immediately managed everything. They also found mold in our bedroom which I didn't even know was there. He helped us with the mold remediation and filing a claim because I had no idea what to do or how to deal with it.
Contact
How can we help?
Please use the contact form below to provide details about your project, so we can schedule a meeting where one of our experts will provide a FREE on-site demonstration and answer all your questions, stress free.
Home